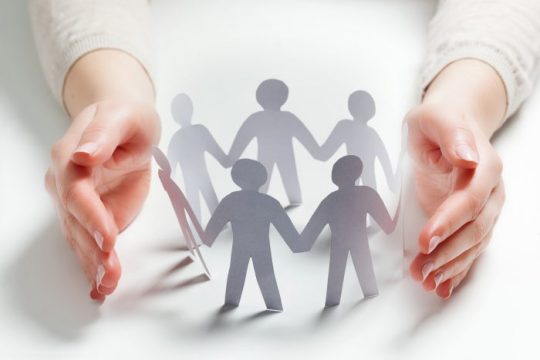 The AMAC Foundation will be taking part in a community wellness fair on Wednesday, January 30th, 2019 at the Lady Lake Library from 10 AM to 1 PM.  We will be joined by local merchants and businesses whose daily focus is on the wellness of adults and children in the community.  This will be the perfect opportunity for the foundation to inform the public of, not only who AMAC and the AMAC Foundation is, but to also let them know about the various workshops and seminars offered to seniors specifically and to the public.
Last years event was well attended and received a lot of positive feedback.  The goal of this event is to promote a healthy community by providing a means of awareness of the services that are available to assist residents in their daily lives.
This is a free event and affords the Foundation the opportunity to introduce ourselves to the community and connect with them on an individual basis.