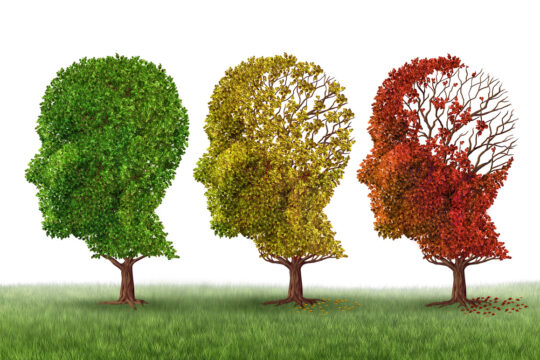 Information
On July 6, 2023, the U.S. Food and Drug Administration (FDA) gave full approval for Leqembi, a drug treatment for those in the early stages of Alzheimer's disease. Many information, resources, and questions are spanning the web. We want our Seniors and their caregivers to have access to information and resources.
Alzheimer's Association stats show that 6.7 million American's age 65+ live with Alzheimer's dementia, with 73% over 75 years' old. From patient to caregiver knowledge and needs, the community is only growing and will continue to be a prominent issue.
In the News
Below are a few recent posts announcing treatment options for hope and risk of Alzheimer's care.
Alzheimer's Association Statement on CMS Announcement of Registry for Access to FDA-Approved Alzheimer's Treatments
Medicare Plans to Cover Alzheimer's Drugs – Biogen and Eisai's Leqembi is up for full approval this summer
For Alzheimer's patients, a new era of treatment brings hope and risk- Washington Post
Experimental Alzheimer's drug slows cognitive decline in trial, firms say – Washington Post
Resources
Those suffering with Alzheimer's and caregivers need to be prepared and organized for what's to come. However, many don't even understand what is on the horizon for themselves, family, or friends. Learn more by taking an Interactive Brain Tour.
One way to be proactive is to organize the information needed for everyday life – from healthcare information, to bills, and contacts. We encourage use of resources so the proper information is recorded, updated, and handy.
Alzheimer's & Dementia and Know the 10 Signs – Alzheimer's Association
Amongst many, United Healthcare provides a Care Guide and Caregiver Organizer.
Listen to a podcast with guest Jason Karlawish, Physician and professor, on medication/treatment options for Alzheimer's.
---
To learn more or participate in helping raise awareness about Alzheimer's and Dementia consider participating in Walk to End Alzheimer's. Interested in riding instead – Look here for bike events.
Upcoming Oct 2023 Central Florida events, visit: https://amacfoundation.org/events/
---
While you're here, we have a small favor to ask… Support the AMAC Foundation.
Our 501(c)(3) powers the AMAC Foundation's Senior Services, Senior and Veteran-related resources and needs, and our Social Security Advisory Services (SSAS). The SSAS team of nationally accredited advisors offers on-time, on-the-mark guidance for those approaching or receiving Social Security – at no cost.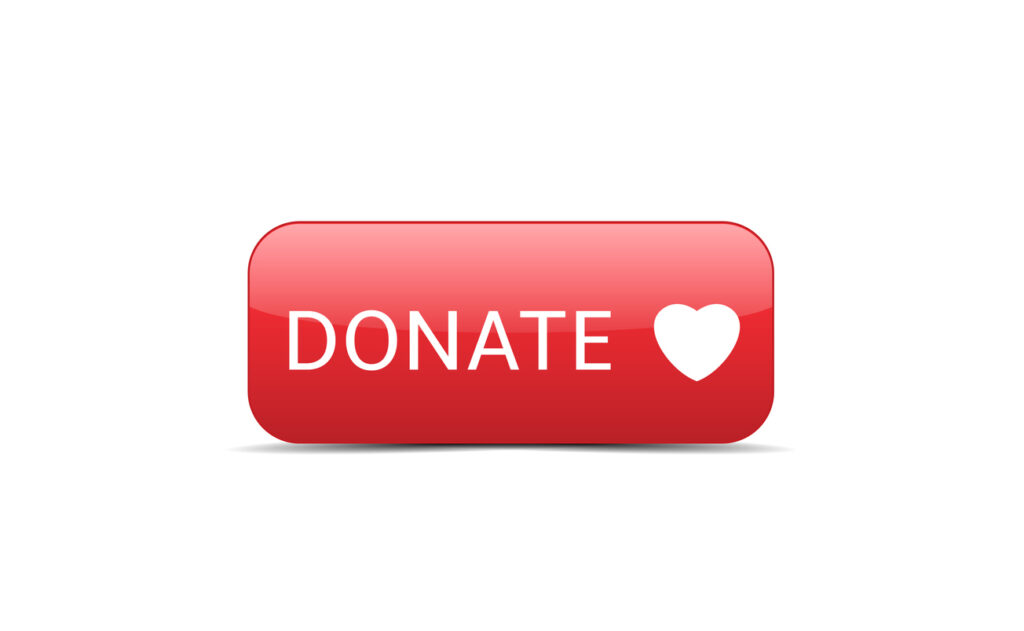 Notice: The links provided above connect readers to the full content of the referenced information. The URLs (internet addresses) for these links are valid on the posted date; AmacFoundation.org cannot guarantee the duration of the links' validity. Also, the opinions expressed in these postings are the viewpoints of the original source and are not explicitly endorsed by AMAC, Inc. or the AMAC Foundation, Inc. Providing linkage to external websites does not constitute endorsement of products or services advertised thereon.