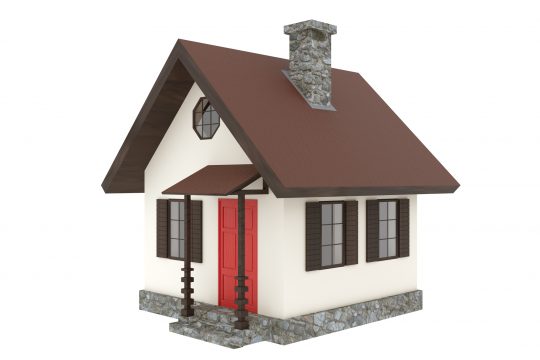 Many of us, upon reaching a certain point in life, come to recognize that the living space we've been accustomed to through the years is no longer of use to us. In fact, we reach a point where much of this excess space is not very practical, since it adds to our maintenance overhead. And even worse, extra rooms and storage areas tend to turn into "black holes" where "stuff" seems to migrate to never be seen (or used) again!
My wife and I moved from a 3800 square foot home to a 1700 square foot home when we opted to retire and move to warmer weather. Sure, I was concerned about where all my "stuff" was going to wind up, and I wound up bringing many useless items with me even though I hadn't used them for, in some cases, years and I sure didn't know where I was going to put them! We were judicious in what we placed in the primary living areas of our new (smaller) home, but still there are times when we just feel cramped, and decorating ideas seem to be more challenging than they should be.
But it doesn't have to be that way, says Shelly Moskovitz and her colleagues at www.ba-bamail.com. In a recent post on their website, they present "13 design tricks to maximize the room you have in your house or apartment. They don't require renovations or technical knowledge." From furniture sizing and placement to strategically removing doors, the use of mirrors to create space illusions, and the use of innovative storage space ideas, to suggestions for adopting foldable furniture, their thoughts can go a long way toward improving the comfort of a relatively small living space.
Notice: The link provided above connects readers to the full content of the posted article. The URL (internet address) for this link is valid on the posted date; AmacFoundation.org cannot guarantee the duration of the link's validity. Also, the opinions expressed in these postings are the viewpoints of the original source and are not explicitly endorsed by AMAC, Inc. or the AMAC Foundation, Inc.