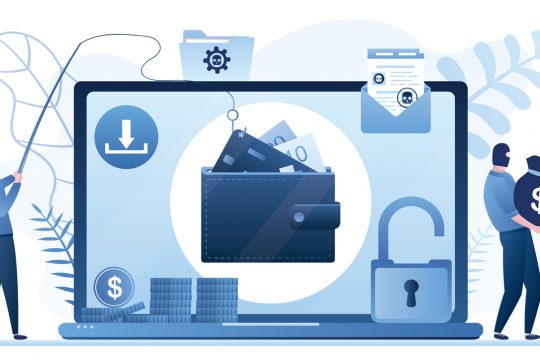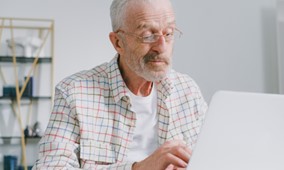 Out of the many things to come out of the modern era of the internet, perhaps the most frequently used and dangerous is online shopping. Considered to be one of the biggest conveniences in today's day and age, online shopping is great for anyone who knows their way around it.
But with its plethora of advantages and conveniences, online shopping also brings its own set of risks and dangers. The internet is full of fake websites, scams, and frauds, all of which are meant to exploit you in one way or another.
This article will hopefully help you navigate your way through all the websites on the internet, with the goal of making sure you don't fall prey to the many dangerous websites out there. Being safe while shopping online is amazingly easy, and can be achieved by following these five tips.
1. Stick To Well Known Sites
The internet is free for everyone to use in whatever way they want to. And not everyone using it is here to do good or run a legitimate business.
One of the easiest ways to stay safe while shopping on the web is to avoid going to new websites altogether. If you see a product or service that you like, there's a high chance that a reputable website like Amazon will have it in stock too.
So, even if you end up paying a couple of extra bucks for something, it's better to buy from a source that is already trusted in the world and has built a reputation for itself.
2. Verify Any New Websites You Come Across
But, there is the occasional scenario where a company will make its own website, or offer a product that absolutely nobody else has. In cases like these, it is always important to verify whether the website is legit.
A quick way to do this is a quick google search. Something along the lines of "Is xyz.com a scam?" or "Is xyz.com trustable?" should show you what kinds of experiences people have had about a certain product or website, and help you make a better decision.
On the other hand, if the search results come up empty, a good way to determine whether a website might be dangerous or not is to check whether it has an SSL certificate or not. This can be seen by a website's address starting with 'HTTPS' instead of 'HTTP'. You can see an example here.
3. Stay Wary Of Email Scams
More often than not, hackers or people will malicious intent will try to email you and pretend to be a website that you trust to get sensitive information from you.
As a general rule of thumb, it's good practice to:
Do not follow links from any emails that you receive. No matter how legitimate they might look.
Remember that trusted websites and companies don't ask for your credit card or bank information in this manner.
Not open emails from your spam folder, and always check the spellings and email addresses from which you receive emails.
4. Don't Trust Unrealistic Deals
Remember how some deals just look like they are too good to be true? Maybe that one product you've been looking into buying is now suddenly 90% off, or a website is showing you an unrealistic payment plan for your new phone.
Well, if it seems too good to be true, it probably is. Companies and businesses don't just make products nearly free for no reason at all. So, when you see a deal that seems unrealistic, don't just blindly trust it.
An easy way to avoid this is to look for news surrounding a certain company and whether or not there could be an actual reason behind the product being so heavily on sale.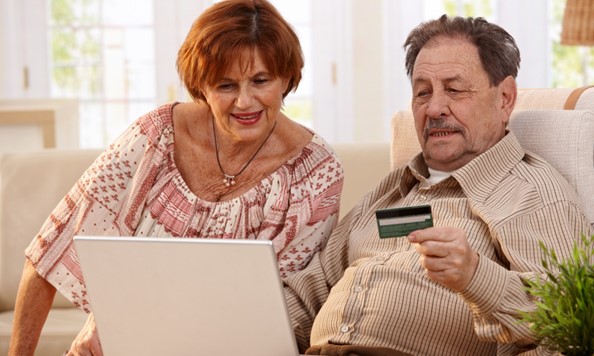 5. Don't Order Something And Forget About It
Most online scams occur as a result of shopping sprees and careless shopping. People end up ordering a variety of items and sometimes forget that they ordered more things than they actually received.
A good habit here is to keep track of any orders you place. This is easily done by noting down the order number and shipping details of the package and adding a reminder to your calendar on the expected date of delivery to follow up on the package.
We hope these tips and tricks make it easier for you to avoid potentially dangerous websites on the internet and help you stay safe. Happy shopping!
Courtesy of Arsal Sher of Fire Pit Surplus
Notice: The links provided above connect readers to the full content of the referenced information. The URLs (internet addresses) for these links are valid on the posted date; AmacFoundation.org cannot guarantee the duration of the links' validity. Also, the opinions expressed in these postings are the viewpoints of the original source and are not explicitly endorsed by AMAC, Inc. or the AMAC Foundation, Inc. Providing linkage to external websites does not constitute endorsement of products or services advertised thereon.