Programs & Services
VA offers programs and services dedicated to helping Veterans with depression find treatments that are best for them. Because no one treatment is best for all Veterans, these programs and services treat each Veteran as an individual, working to determine what fits best with their personal needs and goals.
VA provides world-class health care to eligible Veterans. Most Veterans qualify for cost-free health care services, although some Veterans must pay modest co-pays for health care or prescriptions. Explore your eligibility for health care using VA's Health Benefits Explorer tool, and find out more about the treatment options available to you.
If you are a combat Veteran, you can bring your DD214 to your local Vet Center and speak with a counselor or therapist — many of whom are Veterans themselves — for free, without an appointment and regardless of your enrollment status with VA.
Local Recovery Coordinators (LRCs)
LRCs can help Veterans with depression find key resources to promote their recovery. Each VA has an LRC who leads recovery discussion groups, creates special education programs, and makes recovery-focused programs available to Veterans. LRCs can also help connect you with Veteran services within your community.
Self-Help Mobile Apps
VA and the Department of Defense have designed the following mobile apps specifically to support Veterans in self-managing their mental health conditions. These apps can be used independently or alongside therapy and/or other mental health treatment.
To learn more about this organization, continue to their website using the Website Address noted above.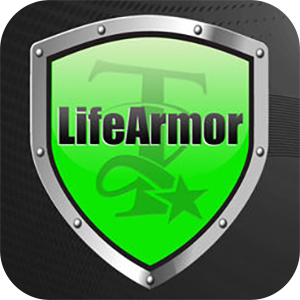 The Life Armor app lets users browse information on topics including sleep problems, depression, and relationship issues. Brief self-assessments help users measure and track their symptoms, and tools can help manage specific challenges. The app is available for iOS and Android.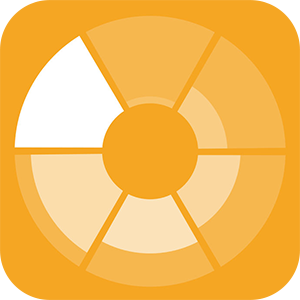 This mobile app provides information about depression, an assessment tool to measure symptoms, daily mood tracking, and positive activity scheduling to help improve mood. The app is available for iOS.
Explore the following programs, apps, and other resources to get started on your path to recovery.
Acceptance and Commitment Therapy (ACT) aims to help you live with unpleasant thoughts, feelings, and impulses without avoiding them or being controlled by them. In ACT, you are encouraged to commit to actions so that you can live your life by your values, even in the face of these unpleasant experiences.
On this website, you can take an online workshop with interactive exercises to evaluate the symptoms you are experiencing, and hear from other Veterans and Service members who have dealt with depression.
To learn more about this organization, continue to their website using the Website Address noted above.