If you or someone you know is facing Alzheimer's disease, dementia or another chronic illness, it's never too early to put financial plans in place.
Join us to learn tips for managing someone else's finances, how to prepare for future care costs, and the benefits of early planning. Learn to identify steps to lower the chances of financial abuse and fraud.
---
Speakers: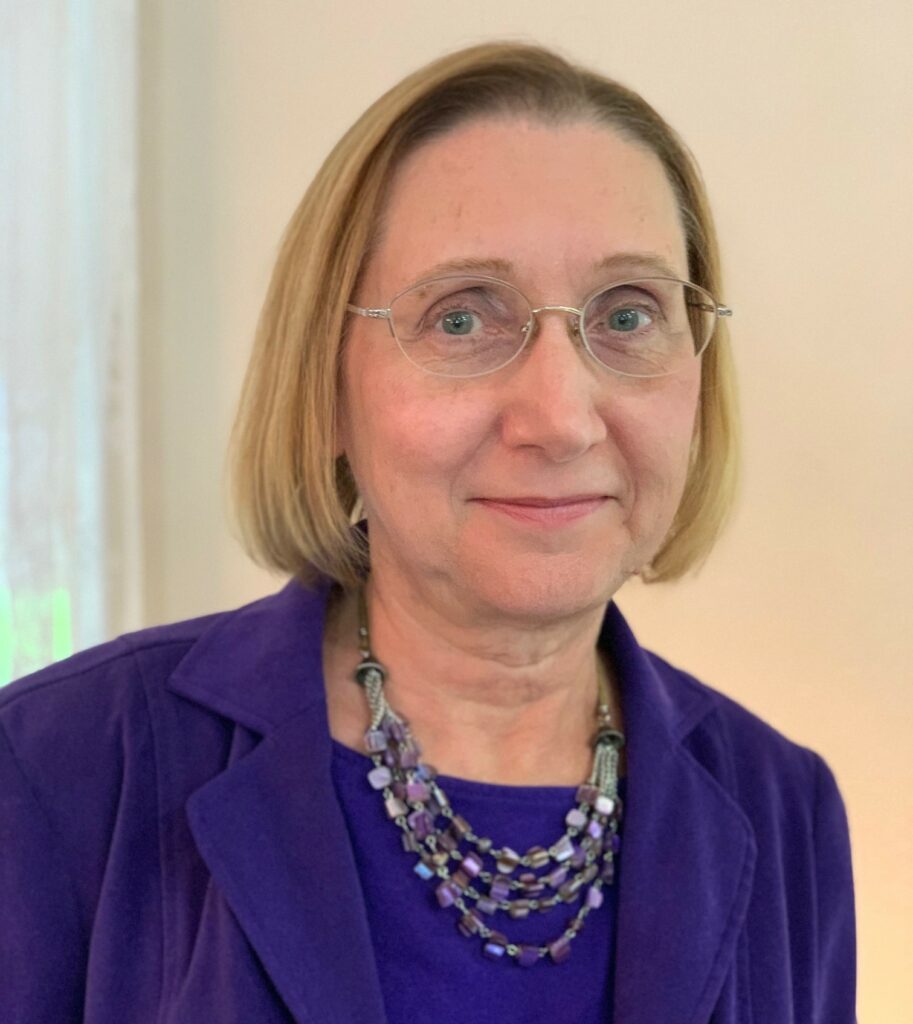 Connie Storms is the Program Manager for Marion, Lake, and Sumter Counties, Alzheimer's Association. Connie's background includes degrees in Nutrition and Nonprofit Management and over 25 years of work with human service or faith-based organizations. She was a caregiver for a parent with Alzheimer's disease for over 10 years so she has a special place in her heart for caregivers and family members of people living with dementia.
---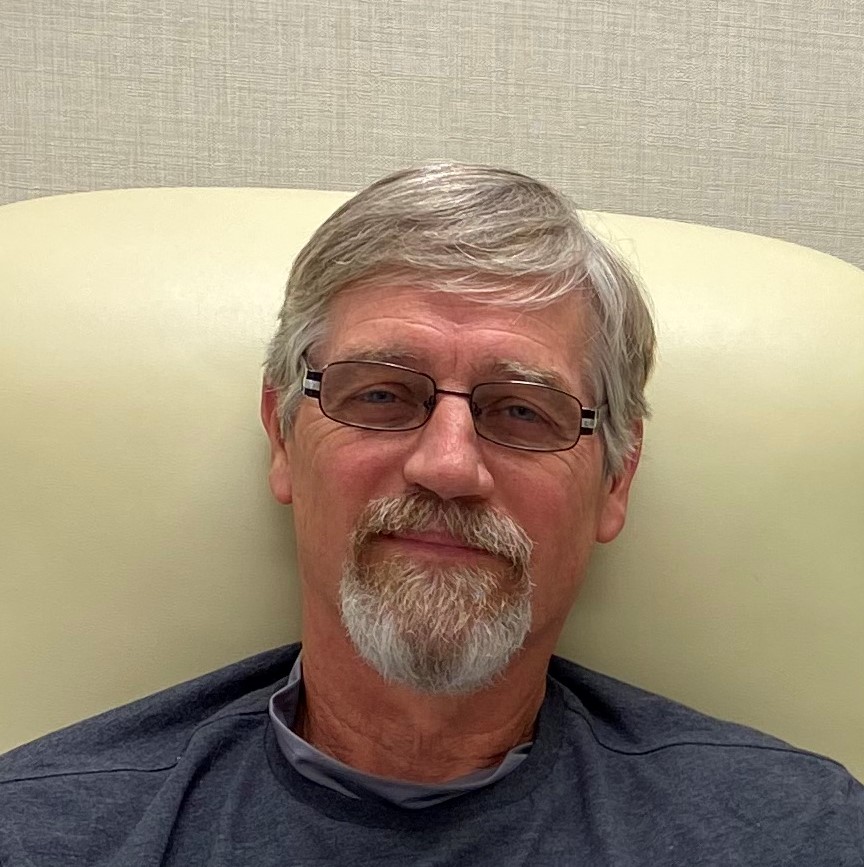 Tom spent over 25 years working with Merck and other pharmaceutical companies specializing in field training and speaker development. He has been an Alzheimer's Community Educator with the Alzheimer's Association for 4 years and resides in Ormond Beach, Florida.

---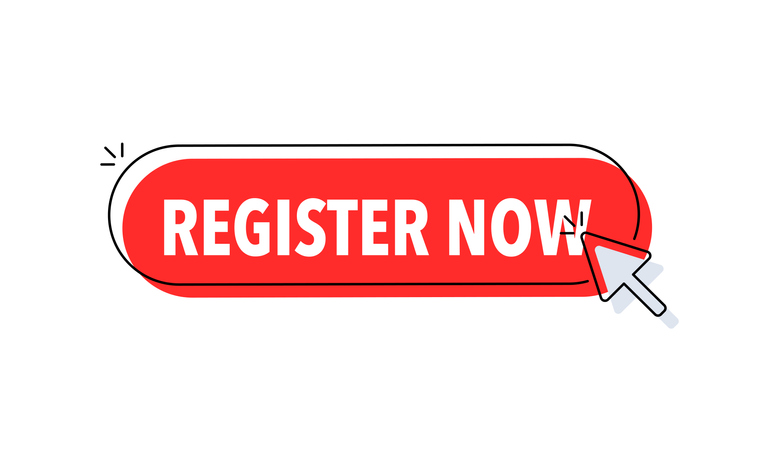 ---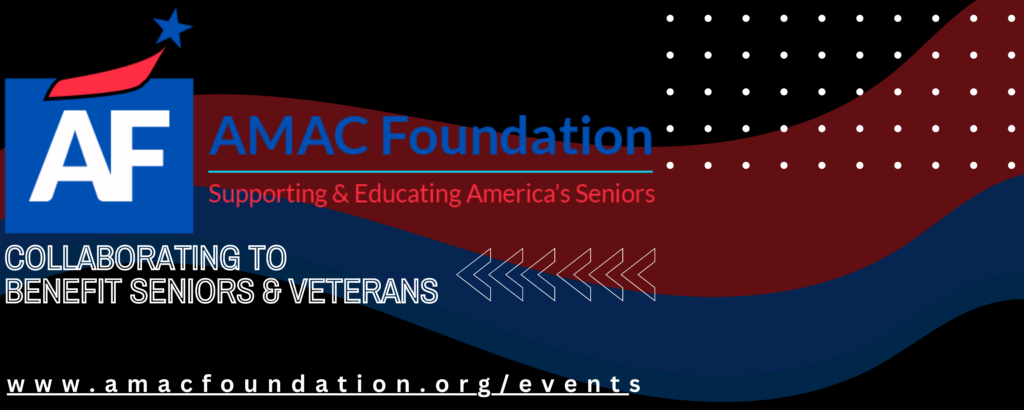 Medicare Fundamentals (webinar)