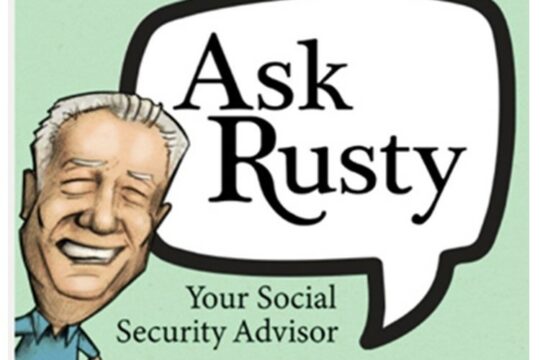 Missed a great Ask Rusty topic? Don't worry, we will help you catch up!
The first Friday of the month will feature Encore – Ask Rusty, with a select popular topic. Encore – Ask Rusty will often be accompanied by links to the original full-length article and/or audio, so please look for additional links in each post!
Ask Rusty About Benefits for Minor Children
There are about 65 million people receiving Social Security benefits and millions more who are about to claim, many of whom have fairly common circumstances. In most cases, the decision on when to claim benefits is a relatively straightforward one, especially if the person is unmarried and has reached their full retirement age. It gets a little more complicated for a married couple who must coordinate when each should claim Social Security to optimize their benefits over the long term. But there are also millions of Americans whose situations are considerably more complex.
While it may not seem common, a fair number of people become eligible for Social Security and have minor children who also become entitled to benefits when their parent's benefit starts. That sets up a bit of a dilemma for the parent, who now must decide if they should claim their own reduced benefit early so that the children can also get benefits, or if they should delay claiming so as to land a higher personal benefit for the rest of their life.
The answer is always that it depends on their very specific circumstances and, importantly, their life expectancy and plans for working, as explained in this "Ask Rusty" article originally published in April 2023. Article and audio links below!
Article
Audio
---
We hope you enjoyed this article. While you're here, we have a small favor to ask…
Support the AMAC Foundation. Our 501(c)(3) powers the AMAC Foundation's Social Security Advisory Services. This team of nationally accredited advisors offers on-time, on-the-mark guidance for those approaching or receiving Social Security – at no cost.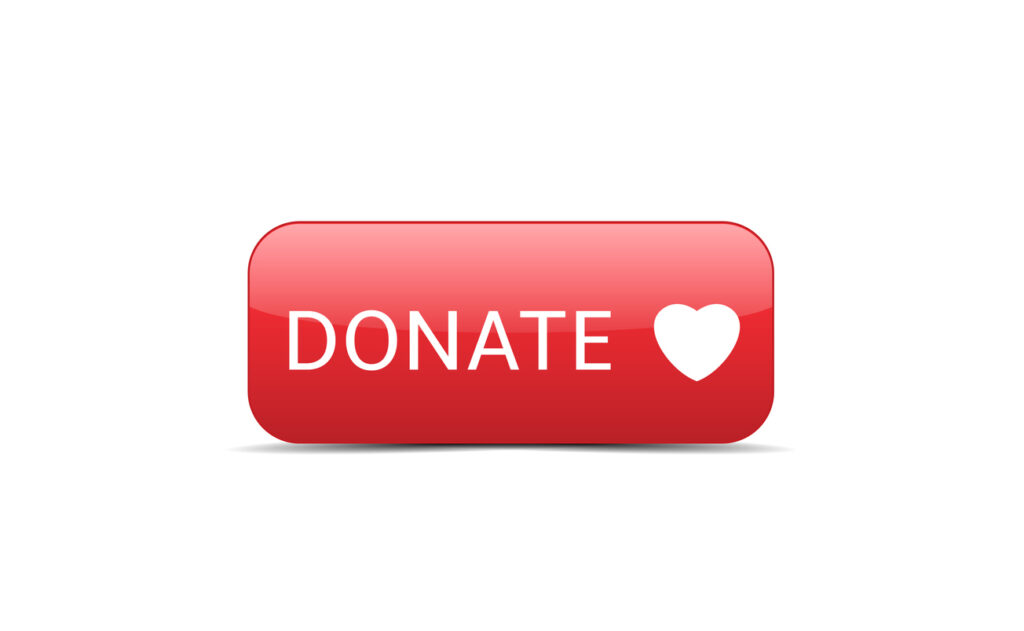 ---
This article is intended for information purposes only and does not represent legal or financial guidance. It presents the opinions and interpretations of the AMAC Foundation's staff, trained and accredited by the National Social Security Association (NSSA). NSSA and the AMAC Foundation and its staff are not affiliated with or endorsed by the Social Security Administration or any other governmental entity. To submit a question, visit our website (amacfoundation.org/programs/social-security-advisory) or email us at

[email protected]

.